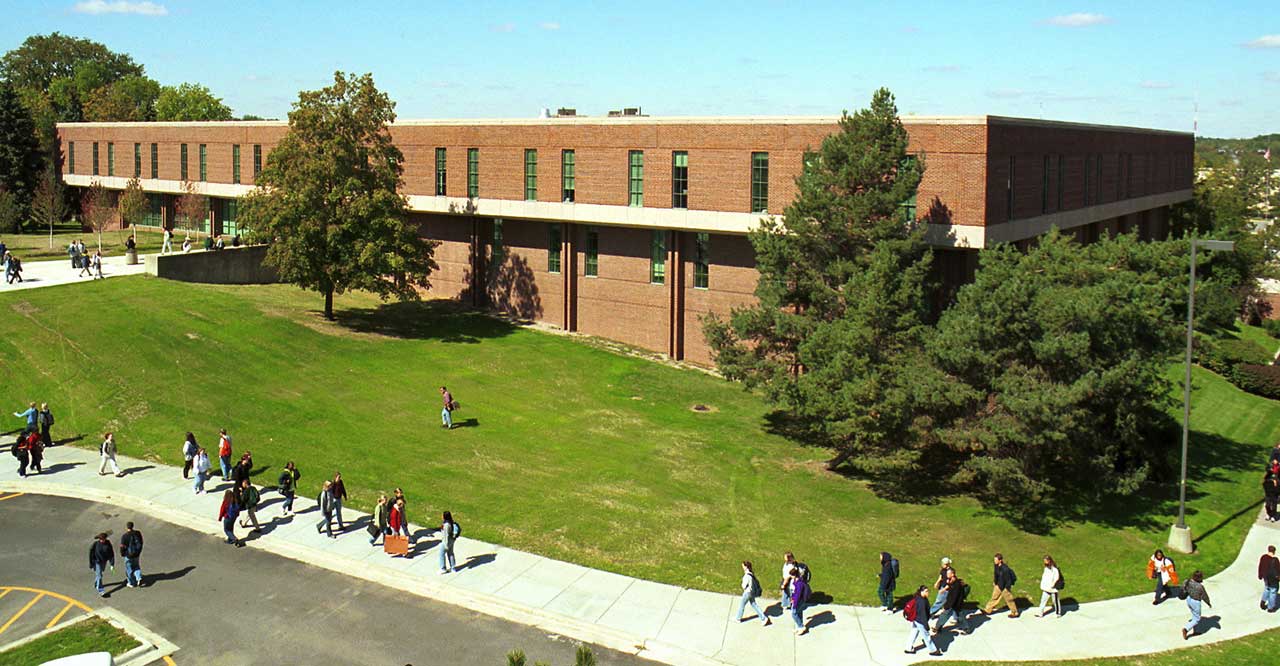 How much does this program cost?
Zero! There is no cost to students or their families. NEXT is an initiative of the EMU Office of Place-Based Education and is funded by grants and supporters. 
Why is NEXT needed?
The numbers are clear: across the U.S. teachers are 80% white and 77% female. Yet, studies show that when teachers come from diverse backgrounds and experiences, students benefit. NEXT is focused on making sure that under represented future teachers (across gender, race, class, LGBTQ and more) are supported and given equal opportunities to thrive.
What is Place-Based Education and why is it important to NEXT? 
NEXT students will graduate with an undergraduate degree in teaching that includes a special certification in Place-Based Education. Place-Based Education is an innovative educational approach that engages students through the lens of looking at the issues that face their neighborhoods. Students become active citizens and scholars by designing hands-on projects that improve their communities. It's a powerful way to teach, and one which resonates with NEXT students and also provides them with a valuable and distinctive experience as they become teachers. 
What do I do to learn more?
It's easy: just reach out to us! Email Imandeep Grewal. 
Apply to join us in Fall 2019!